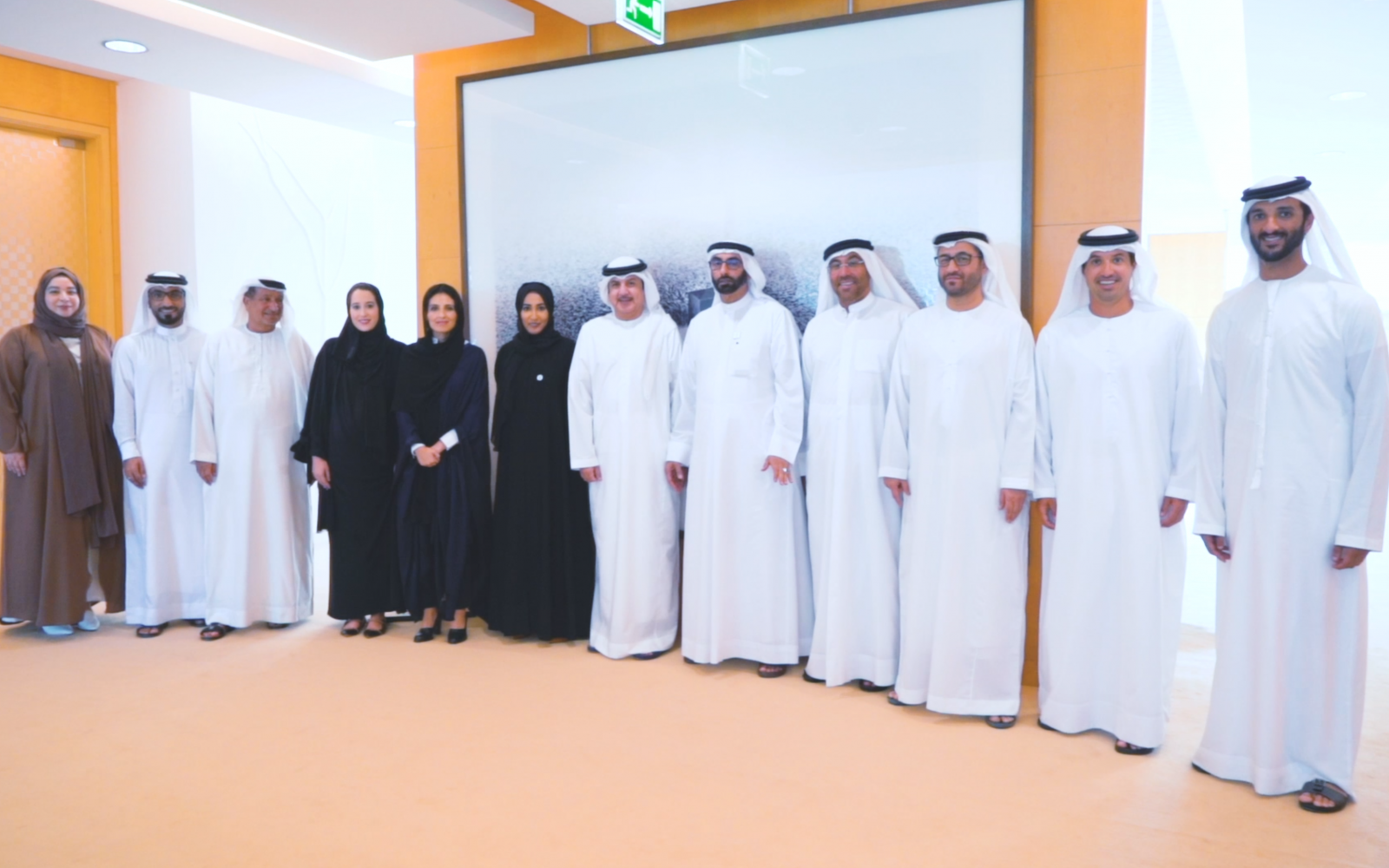 Leadership
Leadership
As a non-profit organisation, Emirates Nature—WWF is honoured by the importance of its role in the UAE. Government and private entities depend on us to provide thought-leadership and science-based solutions to the most pressing environmental issues. Partners look to us to lead valuable new initiatives.
 
To continually improve our support, Emirates Nature—WWF is committed to best practices in governance, transparency and accountability throughout our organisation.
BOARD OF DIRECTORS
CHAIRMAN
H.E. Mohammed Ahmed Al Bowardi
Minister of State for Defense, UAE

DEPUTY CHAIRMAN
H.E. Ahmed Ali Al Sayegh
Minister of State, UAE and Chairman of Abu Dhabi Global Markets (ADGM)

MANAGING DIRECTOR AND TREASURER OF THE BOARD
H.E. Razan Khalifa Al Mubarak
Managing Director, Environment Agency – Abu Dhabi

SECRETARY OF THE BOARD
Major Ali Saqr Sultan Al Suweidi
President Emirates Marine Environmental Group

 
MEMBERS

H.E. Majid Al Mansouri
Managing Director of International Fund for Houbara Conservation (IFHC)
H.E. Helal Al Marri
Director General, Dubai Dept. of Tourism and Commerce Marketing
H.E. Engineer Mohamed Saif Al Afkham
Director General of Fujairah Municipality

H.E. Hana Saif Al Suwaidi
Chairwoman of Environment and Protected Areas Authority
 
H.E. Shaikha Salem Al Dhaheri
Secretary General, Environment Agency – Abu Dhabi

Dr. Faraj A. Ahnish
Managing Partner, Hadef & Partners

Muna Easa Al Gurg
Director of Retail, Easa Saleh Al Gurg Group L.L.C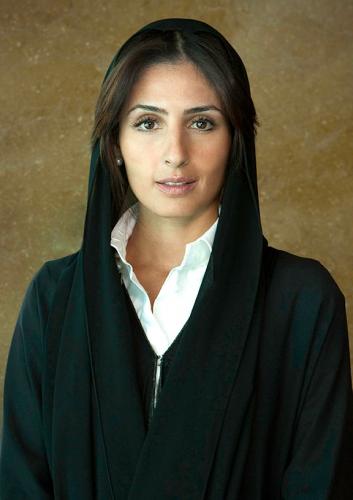 Meet Razan Al Mubarak
An experienced global leader and advocate for nature Razan is an Emirati female leader and a committed conservationist, who has been active in the international conservation arena for almost 20 years. Razan has dedicated her career to protecting the environment and ensuring the conservation of species across the world. Razan is a native of the United Arab Emirates which has afforded her the opportunity to lead, as Managing Director, the Environment Agency Abu Dhabi, Mohamed bin Zayed Species Conservation Fund and Emirates Nature WWF. In 2018 the World Economic Forum recognized Razan as one of the top 100 Young Global Leaders for her significant role in environmental protection and species conservation. She is a strong supporter of the IUCN and WWF their missions to ensure nature is valued and protected for future generations in the UAE and worldwide.