01. November 2018 — Press Release
01.11.2018 — خبر صحفى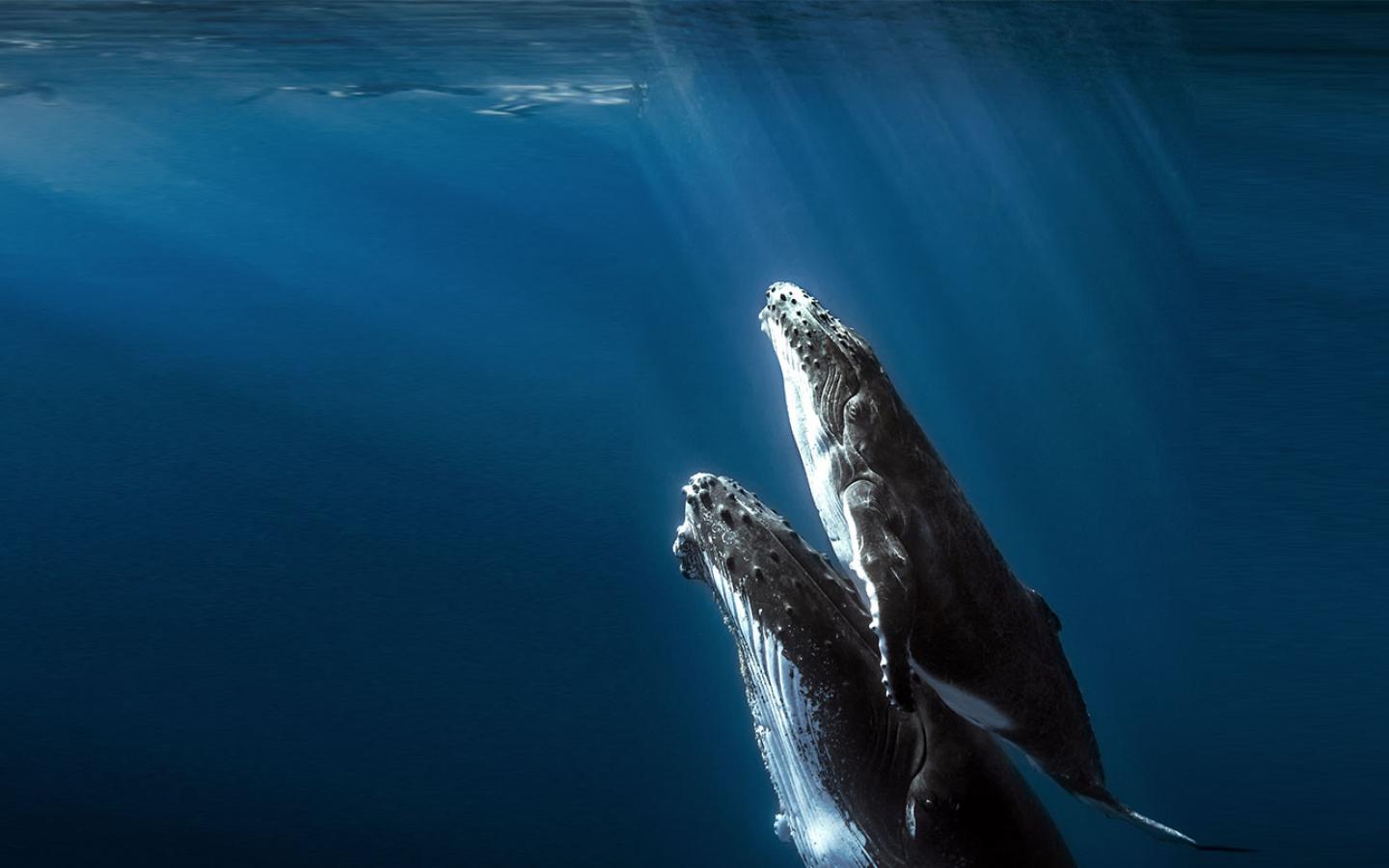 By: Laila Mostafa Abdullatif, Director General of Emirates Nature-WWF
Nature, underpinned by biodiversity, provides a wealth of services, which form the building blocks of modern society. Everything that has built modern human society, with its benefits and luxuries, is provided by nature and we will continue to need these natural resources to survive and thrive.
Increasingly, research demonstrates nature's incalculable importance to our health, wealth, food economy and security. As we better understand our reliance on natural systems it's clear that nature is not just a 'nice to have", but both nature and biodiversity are disappearing at an alarming rate. Despite well-meaning attempts to stop this loss through global agreements such as the Convention on Biological Diversity, we are not doing enough; current targets and consequent actions amount, at best, to a managed decline. To achieve climate and sustainable development commitments, reversing the loss of nature and biodiversity is critical.
The Living Planet Report 2018 - the WWF's leading, bi-annual, science-based publication - presents a comprehensive overview of the state of our natural world, twenty years after the flagship report was first published. Below are the key takeaways from the report which portray a sobering picture of the impact of human activity on the world's wildlife, forests, oceans, rivers and climate.
Over recent decades, human activity has severely impacted the habitats and natural resources wildlife and humanity depend on such as oceans, forests, coral reefs, wetlands and mangroves.

From 1970 to 2014, there was a 60 per cent overall decline in vertebrate population sizes i.e. the population abundance of mammals, birds, reptiles, amphibians and fish have, on average, dropped by more than half in little more than 40 years.

20 per cent of the Amazon has disappeared in just 50 years while the earth is estimated to have lost about half of its shallow water corals in the past 30 years.

Humanity and the way we feed, fuel and finance our societies and economies is pushing nature and the services that power and sustain us to the brink. ● Freshwater species numbers in particular, have seen an 83 per cent decline since 1970.
All of the above clearly underlines the rapidly closing window for action and the urgent need for  the global community to collectively rethink and redefine how we value, protect and restore nature.
Which brings me to 2020 and beyond- we need a new deal for people and nature.
2020 is a critical year for the environment - it sees world leaders coming together on climate, biodiversity and sustainable development. It's the opportunity to decide our course of action for the next decade to steer the world towards a future where all people and nature can thrive, before it's too late.
Evidence shows that the two agendas - for the environment and human development - must converge if we are to build a sustainable future for all. While the CBD alone cannot deliver the change we need, it is the only international legal instrument that explicitly seeks to protect the natural wealth of the planet, and a successful CBD outcome and global commitment to its delivery is critical to meet the targets set out by the SDGs and the Paris Agreement, especially SDG 14 on Life below Water and SDG 15 on Life on Land.
Our actions today, or lack of them, will impact our lives in the next 25 years just as we have seen over the past generation. We do not have a big window to tackle this challenge and must act now. All of us have a role to play - people, businesses and governments must galvanize public and private action to protect and restore global biodiversity and nature to bend the curve on the devastating trends highlighted above.