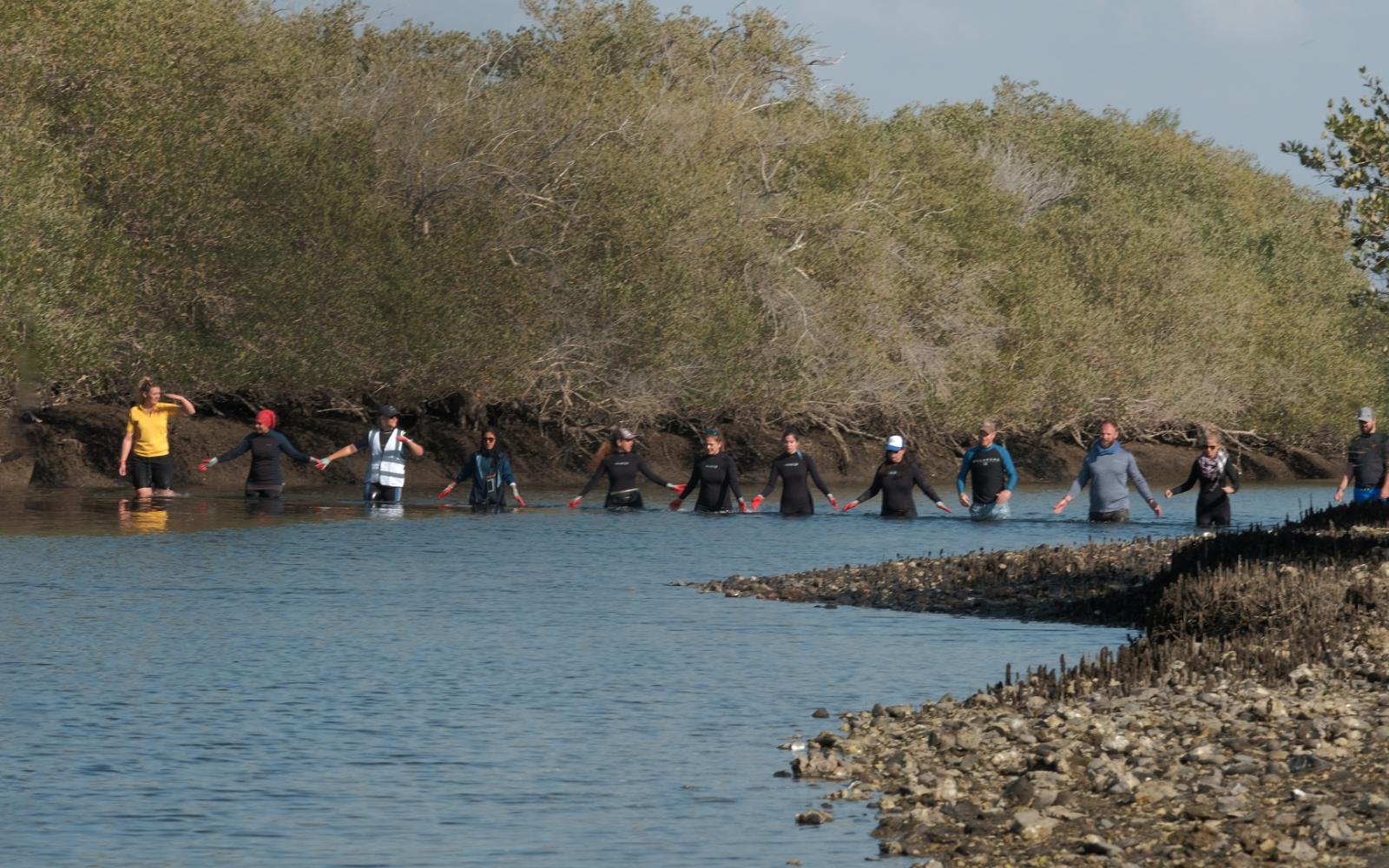 Home
But we are not done yet - Together, we can achieve so much more. Here's how you can get involved.
Together, we can restore UAE's mangroves.
The restoration of mangrove ecosystems is an effective action to enhance CO2 sequestration and storage, and ultimately support ongoing efforts on climate change mitigation and adaptation. This project is in partnership with Mastercard's Priceless Planet Coalition.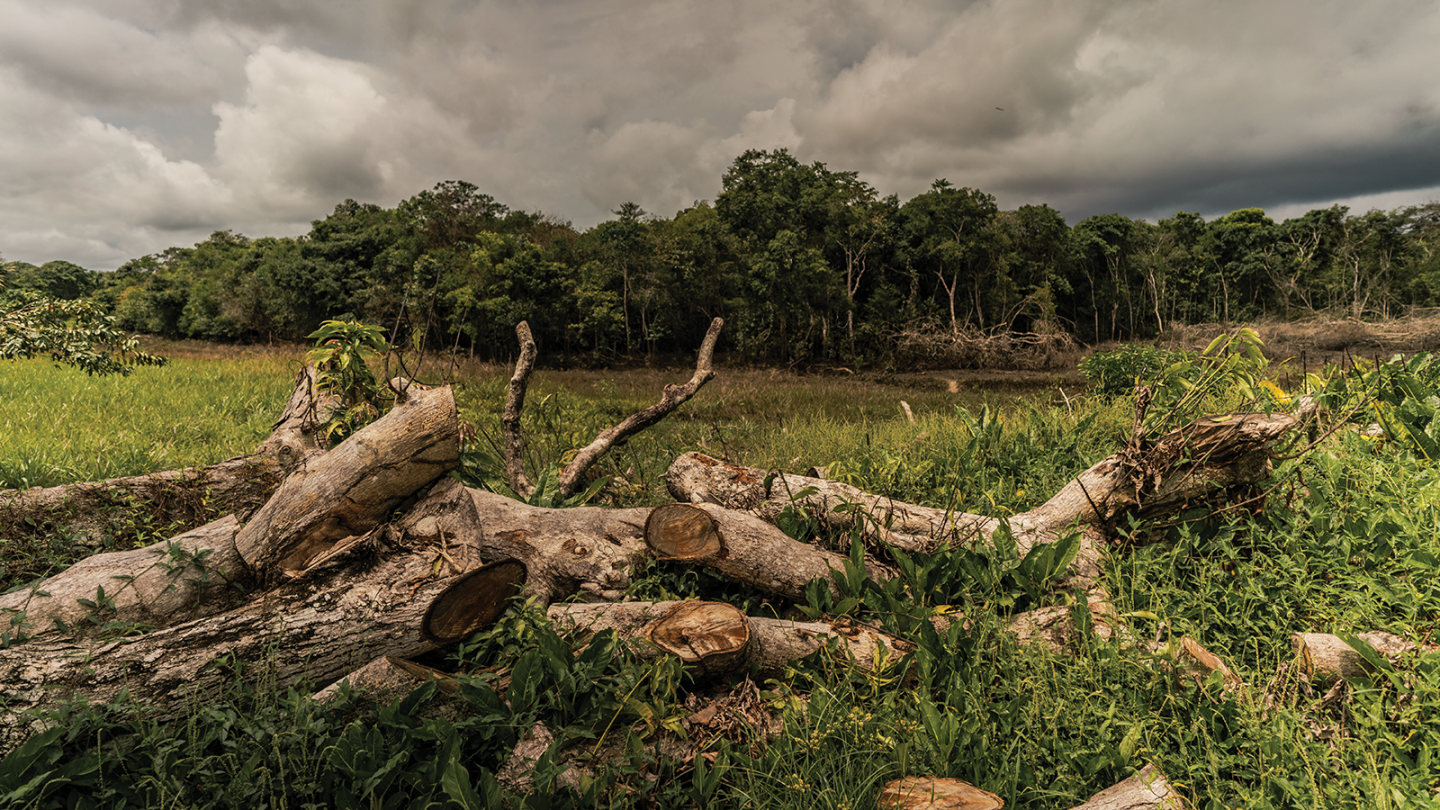 Covid-19: Urgent Call to Protect People & Nature
New zoonotic diseases are emerging at an alarming rate. Learn what the path forward is for people, businesses, organisations, and governments through case studies, insights, and more.