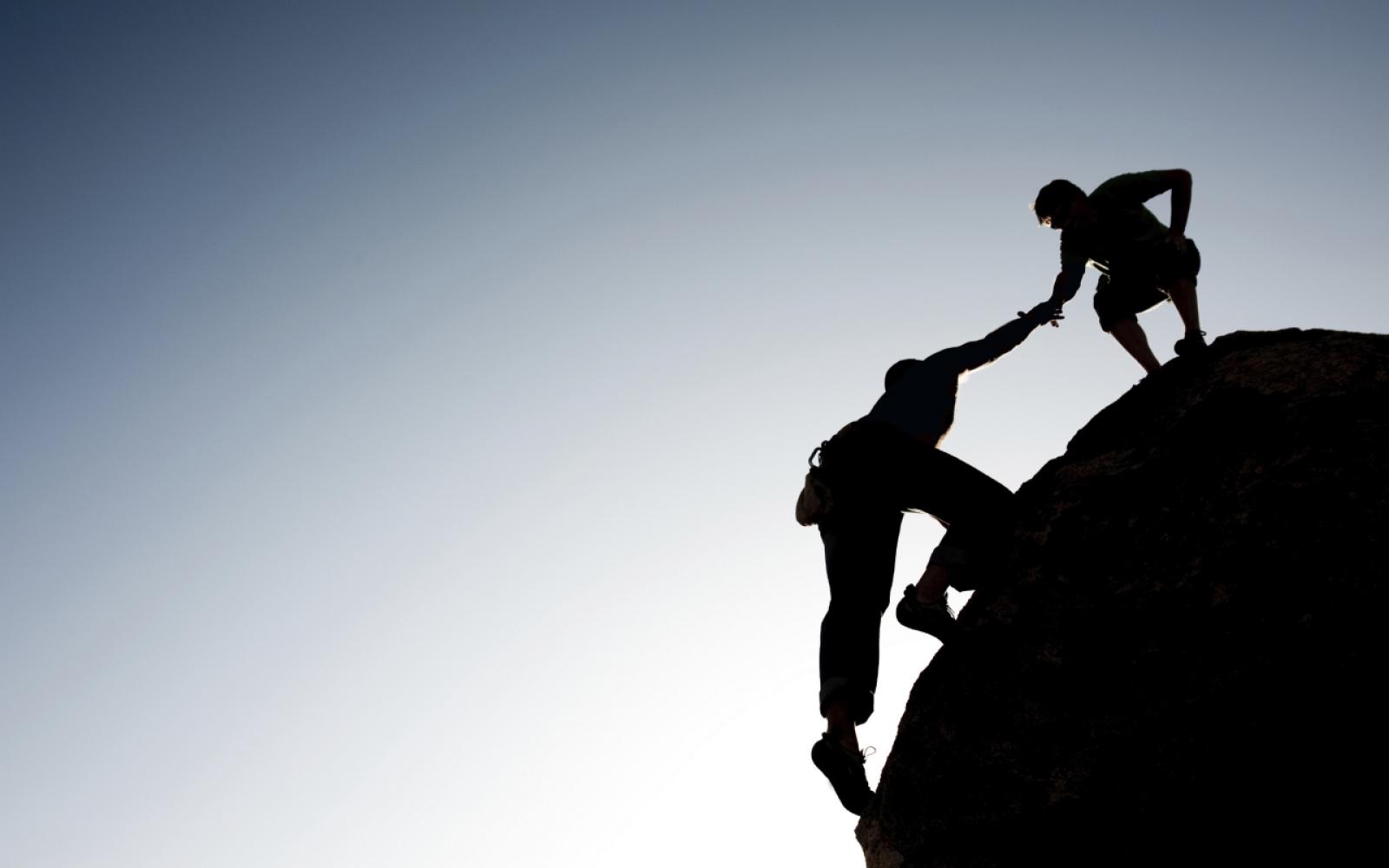 Our Corporate Partners
How we work with our partners
As a non-profit organisation, we rely on support from the business sector to deliver programmes that complement state-led sustainability initiatives.

In return, we help our corporate partners across their sustainability journey, from strategy and implementation, to communication and dialogue. Our science-based solutions and diverse range of programmes empower organisations to make a positive impact and gain recognition for their valuable contribution in building a sustainable UAE.

We believe in partnerships that are a win-win for all.
Meet some of our conservation partners
Frequently Asked Questions