Planet-based Diets
Overview
There's something we can do several times a day to improve our health and our planet's health. Eating a planet-based diet, high in human health benefits and low in environmental impacts.
What we eat matters… to our own health and to our planet's health
WHAT IS A PLANET-BASED DIET ?
Planet-based diets are " win-win" consumption patterns that are high on human health benefits and low on environmental impacts. There's no one-size fits all solution, but there are common themes.
They:
Are flexible and can be adapted to local contexts.
Comprise healthy foods produced within planetary boundaries.
Discourage over-consumption of any foods and encourage agrobiodiversity.
The food system must nourish people without damaging our planet – but right now it's failing on both fronts. Nearly 700 million are hungry, nearly 2 billion are obese or overweight and we're losing nature at a catastrophic rate.
PLANET-BASED DIETS: HIGH HUMAN HEALTH BENEFITS, LOW ENVIRONMENTAL IMPACTS
Planet-based diets will ensure everyone on the planet has healthy and nutritious food and will help bend the curve on the negative impacts of the food system, moving from one which exploits the planet to one which restores it for nature and people.
They will help us:
Reverse nature loss
Halt deforestation
Reduce emissions
Reduce water use and pollution
Provide everyone with healthy and nutritious food
There are five strategic actions that planet-based diets can majorly impact:

1. Reversing biodiversity loss One way to reduce biodiversity loss is to increase our consumption of plant-based foods relative to animal-source foods, which will reduce the pressure on agricultural lands to support livestock production.
---

2. Living within the global carbon budget for food Our food systems are one of the main drivers of global greenhouse gas emissions, accounting for nearly 26% of total emissions. In order to keep global warming at or below 1.5°C, we need to rapidly decarbonize all industries by 2050. This means global emissions have to be halved every decade from now till 2050, while at the same time, carbon sinks have to be massively increased.
---

3. Feeding humanity on existing cropland We need to use arable land to grow food for human consumption, instead of growing feed for livestock - and that means we need to shift our diets. We don't have to eliminate animal-source foods from our diets, but we need to ensure they are being reared on natural grasslands instead of being fed with crops grown on deforested lands.
---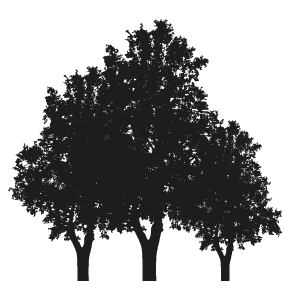 4. Achieving negative emissions Under the Paris Agreement, countries pledged to keep the total global temperature below 2°C. However, the Intergovernmental Panel on Climate Change (IPCC) has found that to achieve this, we will need to use "negative emissions" to remove massive amounts of CO2 from the atmosphere, and store it on land, underground, or in the oceans.
By increasing our consumption of plant-based foods relative to animal-source foods, our food systems will require less agricultural land, enabling society to use land that was previously used for food production for other purposes, such as restoring nature (and capturing carbon).
---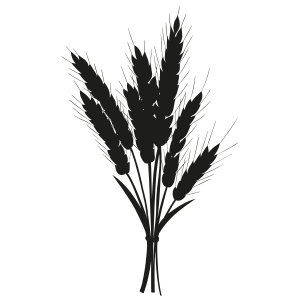 5. Optimising crop yields We have to adopt significantly different methods of food production alongside dietary shifts, to feed 10 billion people within planetary boundaries. These include agroecological methods such as conservation agriculture, agroforestry, and regenerative agriculture.
---
ACHIEVING PLANET-BASED DIETS