10. September 2018 — Press Release
10.09.2018 — خبر صحفى
Emirates Nature-WWF New brand. Refreshed strategy. Next chapter.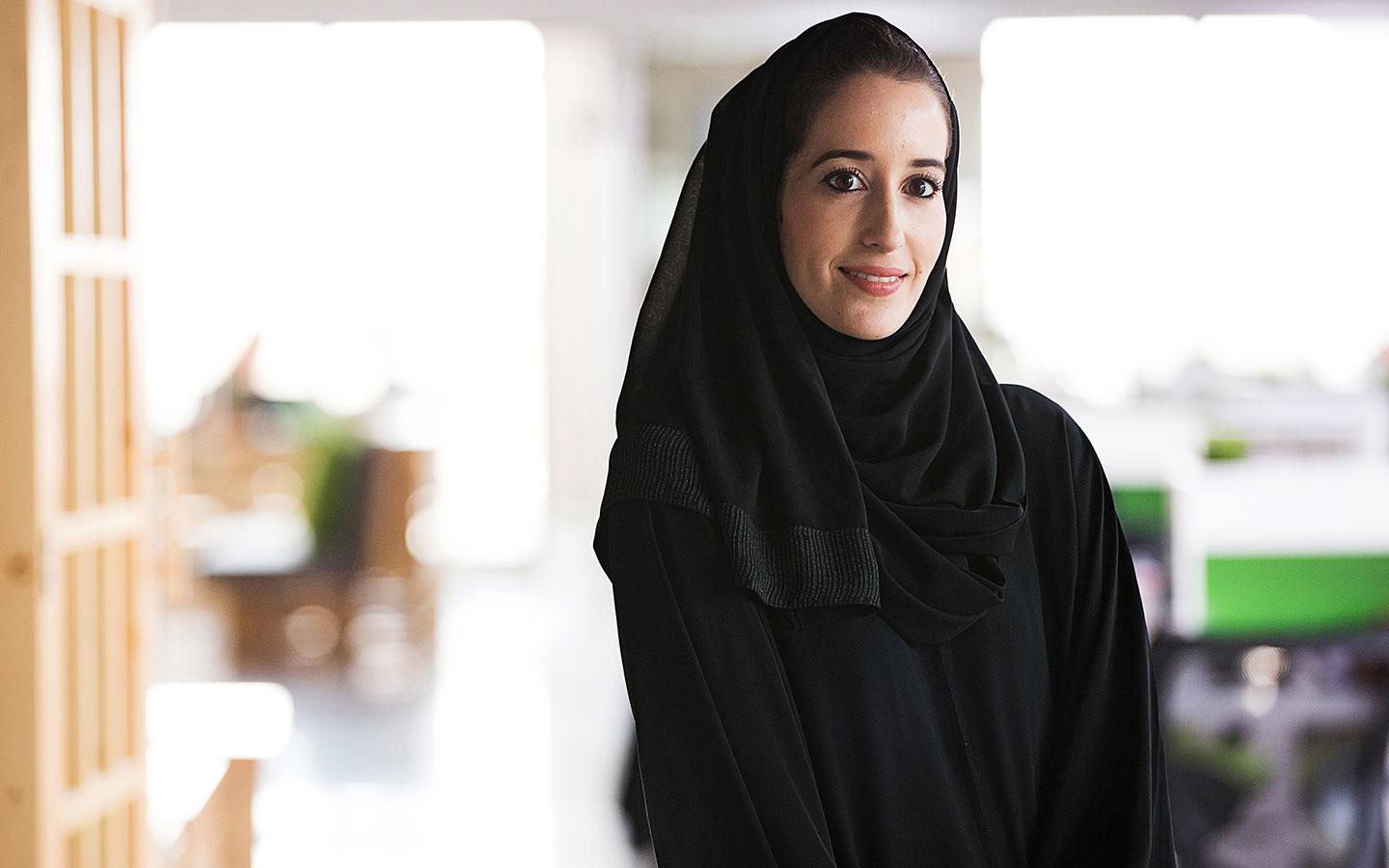 By Laila Mostafa Abdullatif, Director General of Emirates Nature in association with WWF.
It's time for change
2018 is shaping up to be a remarkable year – there has never been a more challenging or exciting time for our organisation, or indeed the UAE. We are incredibly excited to begin a new era in which we are even more strongly driven to act, adopt new and innovative approaches, and inspire sustained, collective action through society to combat climate change, safeguard the seas, land and their associated biodiversity.
The renewed urgency of our goals marks our refreshed strategy, visualised by a new name and brand. Today we welcome Emirates Nature-WWF (formerly Emirates Wildlife Society-WWF) and firmly believe that together with our partners, we can build a sustainable home for generations to come.
Our new brand; our inspiration
Our new brand reflects the late Sheikh Zayed's environmental legacy and is symbolic of the mark that we, as a society, have left on the environment, and the responsibility that we have to protect it.  The new visual identity features a distinctive thumbprint brand mark that encapsulates the organisation's Emirati heritage and its deep connection to the nation, its people and, of course the environment. As part of our commitment to partnerships and youth engagement, the creative rebrand came to fruition through a collaboration with students and faculty of NYU Abu Dhabi, whom we thank for their contribution.
2020: Let's put nature on top of everybody's to-do list
2020 is a milestone year for the UAE, but it will also be a critical year for the environment and, since a healthy environment is vital for a strong economy and prosperous society, it'll be an important year for all of us too.
Through our refreshed strategy to 2020, here's what you can expect from your partnership with Emirates Nature-WWF:
Even more science-driven data and research which will inform policies and plans to develop a network of both marine and land protected areas for key species such as turtles, sharks, corals, seabirds, caracal, bats and owls.

Further transformation to sustainable practices through partnerships with the government, key industries and the business community (including reducing single use plastics).

Greater collaboration and action on climate change - we will work alongside the government, businesses and the community to encourage uptake of electric vehicles, expand the scope of business engagement to reduce their carbon footprint and increase the ambition for and implementation of renewable energy as part of the National Energy Plan 2050.

More opportunities to engage and act! We are excited to launch our new co-created Education Programme later this year, with Environment Agency-Abu Dhabi, with the aim to inspire and empower the youth and broader community to become more environmentally sustainable.   

Plentiful guidance on how to make a difference day to day through bigger campaigns, more outreach and awareness raising in the UAE.
But we can't achieve this without you and we want to understand what you're interested in?  Please select below the areas you'd like more information on.
We can't thank you enough
It's almost two decades since, under the patronage of H.H. Sheikh Hamdan bin Zayed Al Nahyan, and the guidance of our Chairman, H.E. Mohammed Ahmed Al Bowardi, Emirates Nature-WWF (formerly Emirates Wildlife Society-WWF) was invited to establish a presence in the UAE. Since then and with the support of thousands of partners and stakeholders, we have played a prominent and active role in environmental conservation in the UAE.  We are extremely thankful to everyone - our esteemed board, government leadership and partners, local community, youth, and business ambassadors - who have joined hands with Emirates Nature-WWF over the years. Our success is a shared success, our new era is a landmark for us all.
I can't wait to embark on this exciting new journey with you…