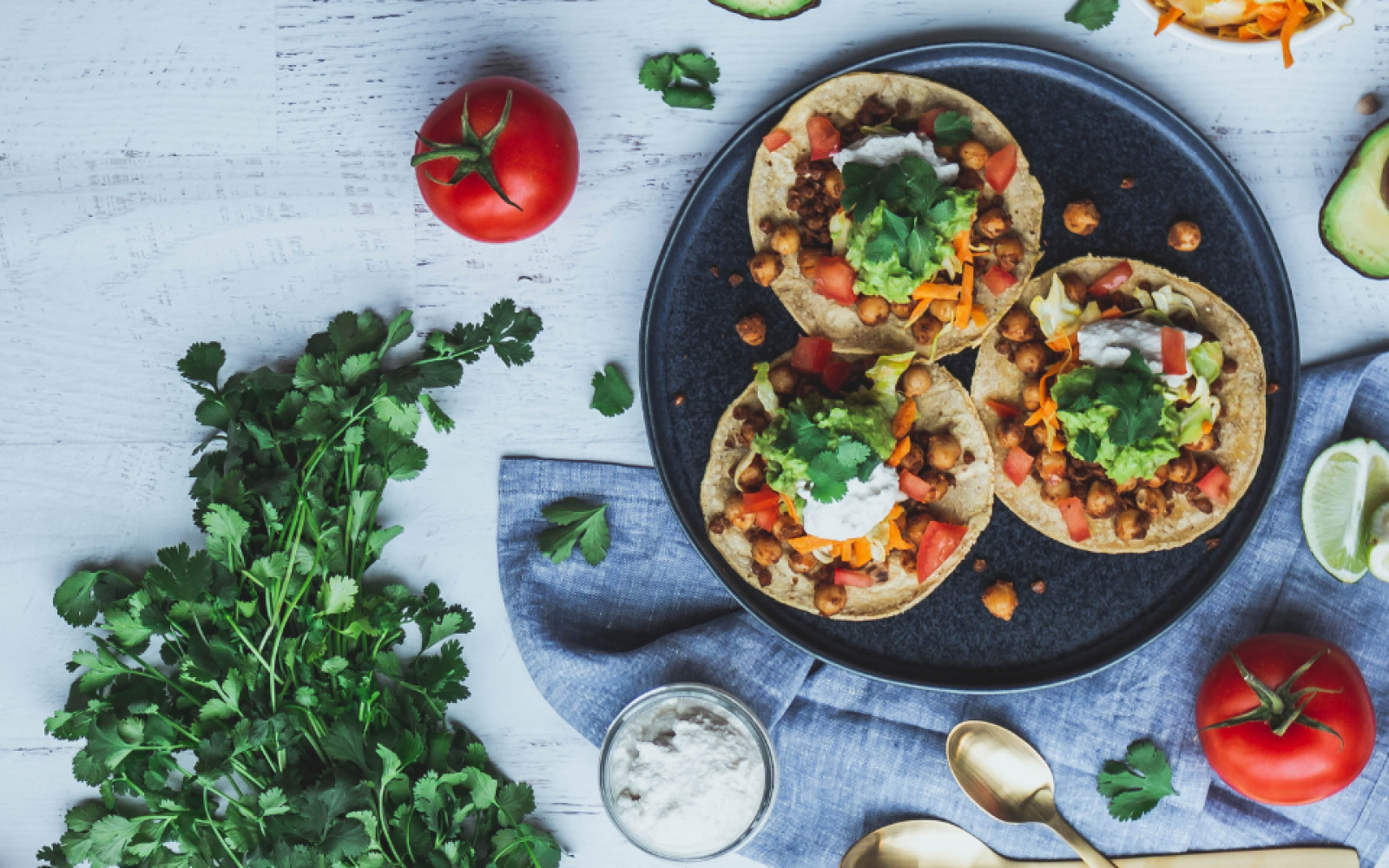 Ramadan Campaign
---
THIS RAMADAN, SAVE 1/3 OF FOOD & ADOPT A HEALTHIER & MORE SUSTAINABLE LIFESTYLE
1/3 of all food produced globally is never eaten. It is lost in farms, from the supply chain, from our plates or simply thrown away. This wasted food creates 8% of all greenhouse gas emissions and is an extraordinary waste of natural resources – think of all of the water, energy and land that went into producing the food!
We tend to waste almost double the food during festive periods. This Ramadan, let's sharpen our tools to tackle Food Waste.
We interact with food regularly - when we buy it, prepare it and eat it. In each of these instances, we have an opportunity to make smarter choices.
When you Shop Smarter, Cook Smarter and Eat Smarter, you help Save 1/3 of food from going to waste and benefit from a healthier diet.
Join us on a journey to help you Shop Smarter, Cook Smarter, Eat Smarter this Ramadan and beyond. Follow us on our social platforms to stay updated!
INTRODUCING RAMADAN FOOD WASTE AGENTS OF CHANGE: