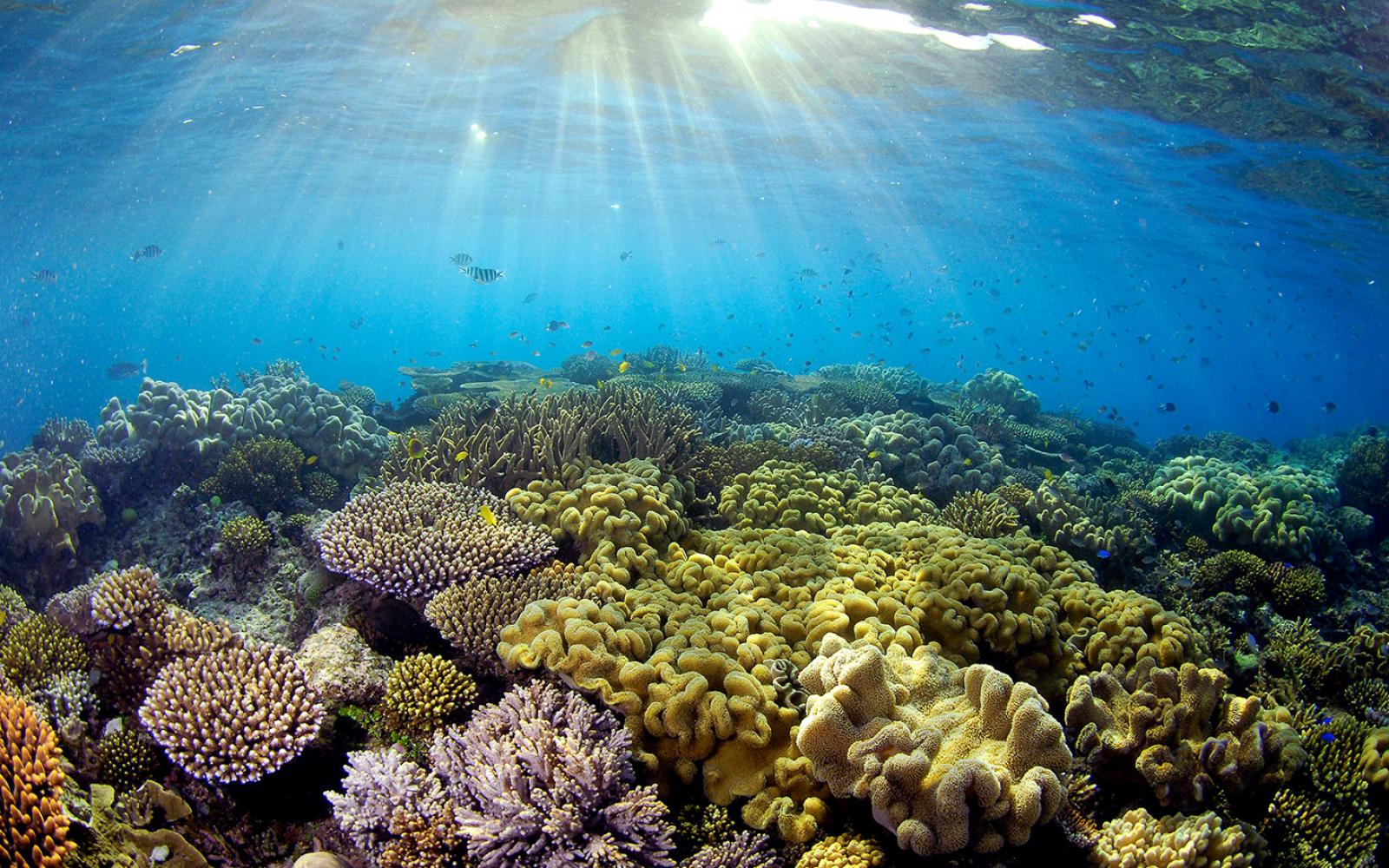 Sustainable Blue Economy
Why do marine ecosystems matter?
Water bodies shape the way we live, where we build our towns and cities, and how we earn our livelihoods.
Globally, goods and services from coastal and marine environments amount to about $2.5 trillion each year. In the UAE, marine environments have given rise to vital industries including ports and shipping, seawater desalination, coastal real estate, tourism and recreation, and fisheries.
But the health of our marine ecosystems is at risk. Biodiversity and fish populations are declining, habitats are being degraded or polluted, and water temperatures are rising.
A sustainable approach is critical to preserving the health of our blue marine-based economy.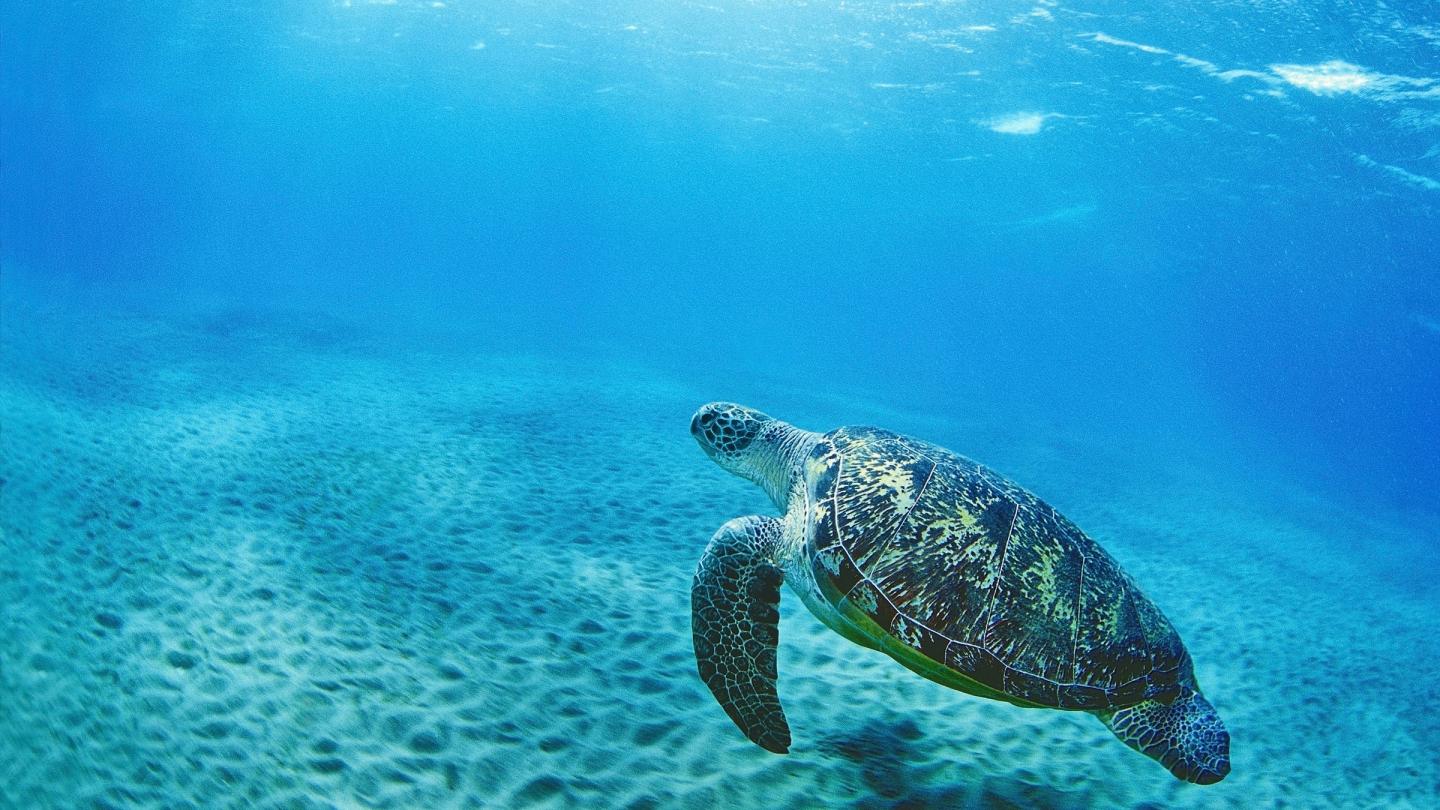 What is the Sustainable Blue Economy?
WWF defines the Sustainable Blue Economy as a marine-based economy that:
provides social and economic benefits for current and future generations
restores, protects, and maintains the diversity, productivity and resilience of marine ecosystems, and
is based on clean technologies, renewable energy, and circular material flows
For a clear understanding of what characterizes a Sustainable Blue Economy and guidance on ensuring sustainable development, explore the Principles for a Sustainable Blue Economy.
Future-proofing the UAE's blue economy
The UAE's transition to a Sustainable Blue Economy will require new economic models that inspire innovation, foster corporate leadership and reward cross-sector collaboration.
Our conversations with corporate stakeholders highlight five drivers for success:
Cross-sector dialogue and knowledge platforms can accelerate business awareness and investments
Sector-specific insights can help decision-makers prioritize actions that support healthy oceans
Corporate leadership, consumer demand and brand recognition can help drive corporate sustainability action
Policy, regulation and monitoring are seen as effective tools that can ensure sustainable development
Sustainable finance is uniquely placed to help industries integrate principles of the Sustainable Blue Economy
For a deeper understanding of the role of corporates in the transition to a Sustainable Blue Economy, read our full report.
80% of respondents from the finance sector confirmed that corporate customers will soon be required to disclose environmental impact mitigation plans.
Nearly 50% of respondents already have sustainability strategies in place.
The role of Emirates Nature-WWF
A prominent and active partner in environmental conservation in the MENA region for nearly two decades, Emirates Nature-WWF is in a unique position to support government and businesses with science-based recommendations in the transition to a Sustainable Blue Economy.
Our efforts:
Raise awareness about the socio-economic benefits of resilient marine ecosystems
Create space for government and business to work together on achieving a Sustainable Blue Economy
Inform investment decisions based on scientific knowledge regarding the health of marine ecosystems
Learn more about how you can partner with us on existing marine projects or to co-create new sustainable blue projects.