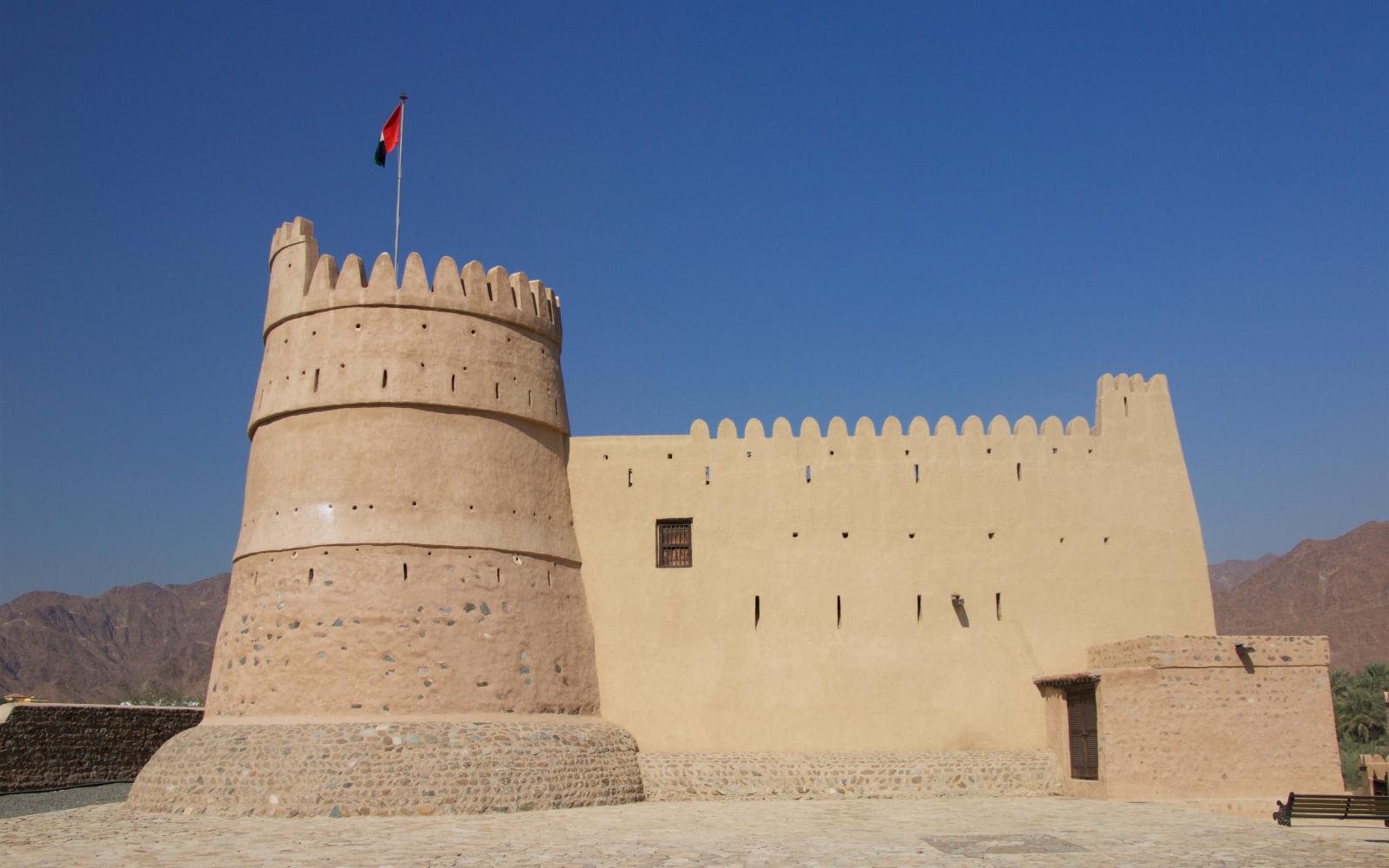 Al Bithnah Environmental Conservation | Emirates Nature-WWF
INCLUSIVE CONSERVATION IN ACTION
THE HISTORY OF AL BITHNAH FORT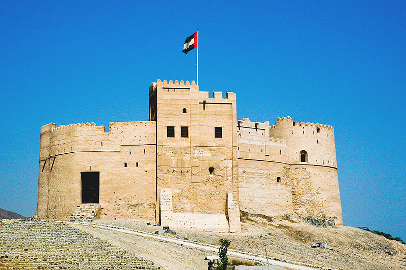 Al Bithnah village was the theatre of a famous battle in 1735 when there were regular clashes between the two main local tribes. At that time, there was little fortification to protect the village and its residents.
Al Bithnah Fort was built for this reason. The strategic location of the fort allowed the locals to protect their village from attackers. Several watchtowers were also constructed nearby to warn residents of any oncoming attacks. The remnants of these can be seen even today.
Located 13.5 kilometres north-west of Fujairah city, the fort protected the inland route to Fujairah through Wadi Ham. For years, it was central to Sheikh Hammad Bin Abdullah Al Sharqi's declaration of Fujairah as a de facto independent state.
Towards a secure tomorrow
Project goals
Our goal is to restore the ancient falaj in Al Bithnah for cultural, environmental and educational purposes.
The falaj system is a series of wells and canals, to channel the underground water towards farms and settlements.
By exploring innovative solutions to improve the state of fresh water resources, the project will meet the needs of the local community, create new opportunities towards a greener economy, contribute to national food and water security, and preserve biodiversity.
By creating a Nature and Heritage Trail, we will support new market opportunities and educate local communities and visitors about the region's history, ecology and natural assets.
We will also promote sustainable management of the surrounding habitat and apply learnings from our past conservation projects to improve farming practices and ensure sustainable use of water.
Project milestones

1. Community engagement Listening to the local community is a key aspect of this inclusive conservation project. Majlises will be organised regularly to involve and integrate opinions of the local community throughout the project.
---

2. Falaj restoration The surface channels of the abandoned falaj system will be renovated, underground channels will be explored and cleaned, and solutions will be explored to bring water in and put the falaj in a functional state.
---

3. Biodiversity survey In our first year, we will survey the area to understand its biodiversity and identify species, threats, and solutions to preserve flora and fauna.
---

4. Nature & Heritage Trail implementation Developed in collaboration with Fujairah Adventures, the trail will showcase the rich biodiversity of the area, and raise awareness about the history, culture, ecology and conservation challenges.
---

5. Habitat restoration We will investigate technical solutions to restore water in the abyssa, the natural pond at the base of fort, and find ways to bring back associated wildlife.
---

6. Market transformation A socio-economic survey will be conducted with local universities to better understand the living challenges of the local community and explore solutions to diversify the local economy through solutions such as agriculture.
---

7. Volunteer engagement Volunteers from across the UAE will be invited to help implement the conservation project through field activities including biodiversity surveys and rehabilitation of habitats.
---
Working Together
PARTNERS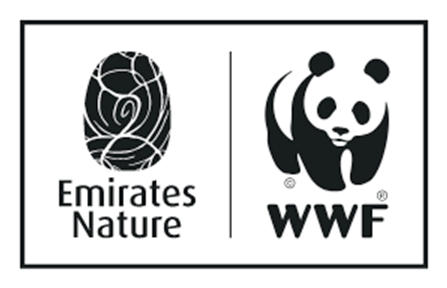 COLLABORATORS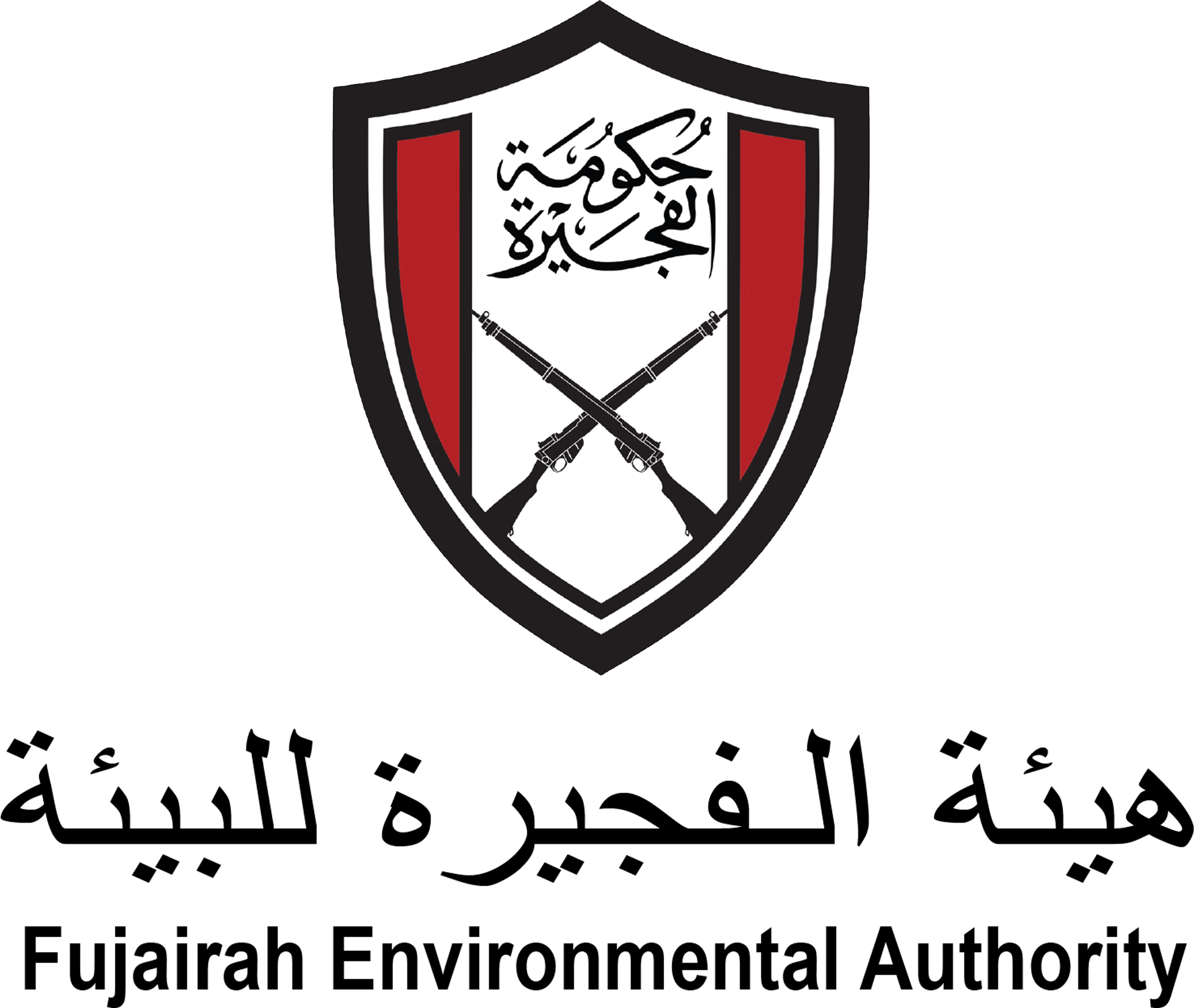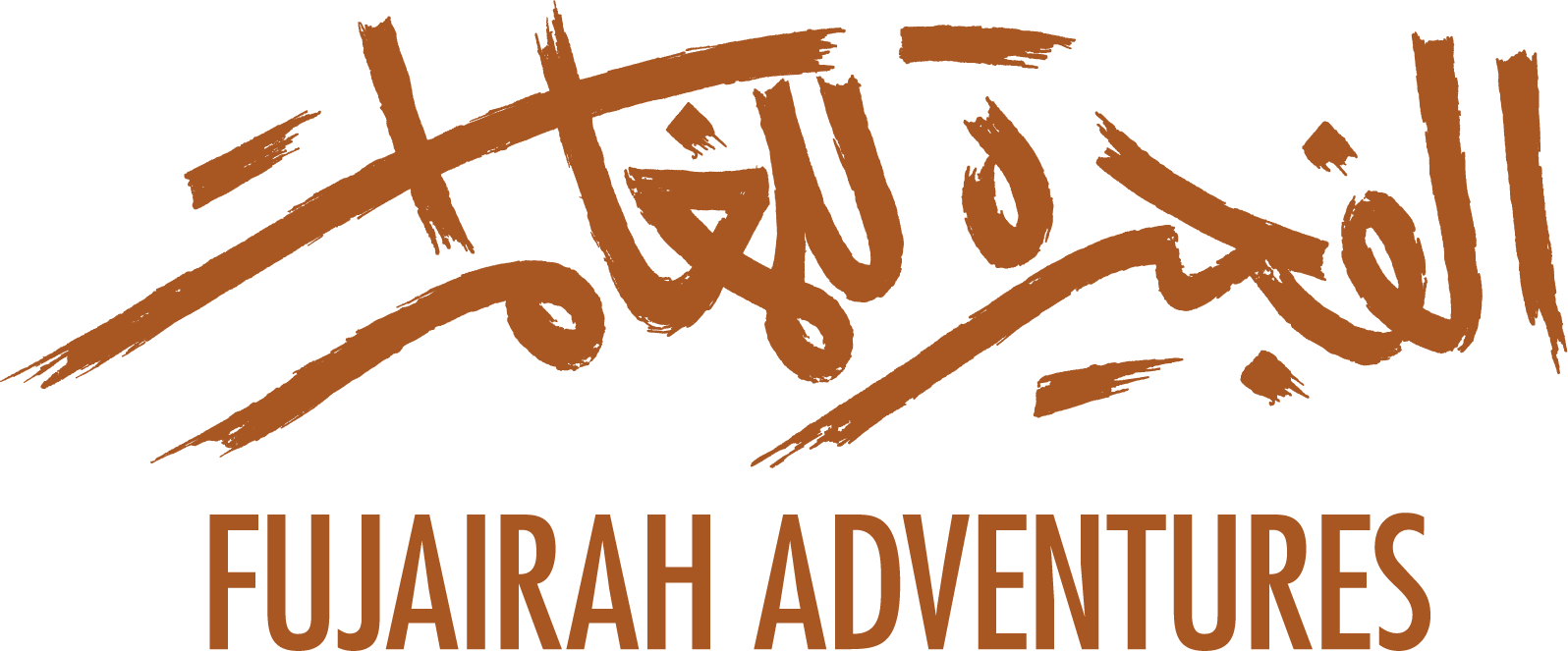 Partner with us, for a sustainable future.
Together, we have the potential to transform the world around us. Sign up to learn about similar projects and partnership opportunities in 2021.